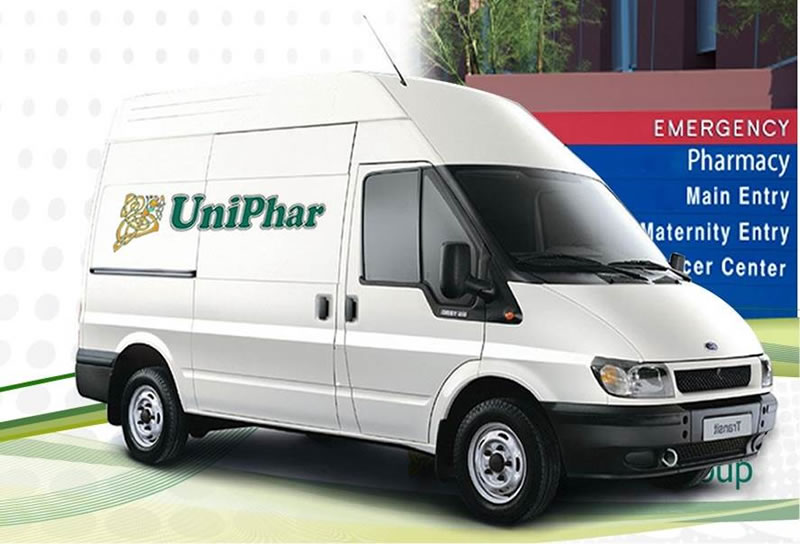 At Point of Care we ensure that we have access to a wide range of suppliers for all products. We assess each individual patient and accordingly partner with Wholesalers, Compounders and Manufacturer's.
We use Allphar as our dedicated delivery service for all our Cold chain and timed deliveries
(Over night or the same day). We also ensure that proof of delivery is obtainable at all stages.
Allphar's business is to supply directly to the patient. We partner with these specialists in the storage, dispensing and distribution of cold chain pharmaceutical products in the Irish marketplace.
Cold chain storage, picking and packing, pharmacy dispensing and delivery direct to patient
Each delivery is coordinated by our team to ensure stability of product, whilst keeping in line with the patient's needs.