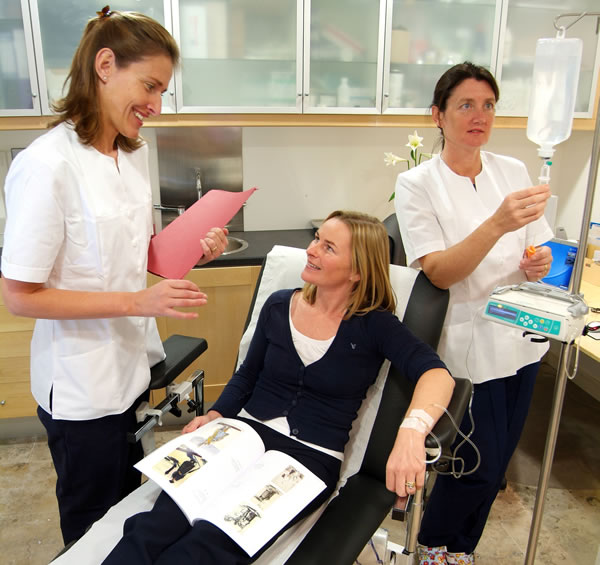 ACCREDITED NURSING TEAM WITH NATIONWIDE COVERAGE
The recruitment and continual development of the highest quality specialist nursing staff is at the core of what we do as a company. All Point of Care nurses have a minimum of five years direct clinical experience. We provide highly specialist nursing care and endeavour to create a best in industry environment for our nursing.
The Point of Care Nurse Education programme is managed by our Training Nurse Educator, this ensures that all nurses are deemed competent to treat patients in the community setting. This programme requires continued education and current accreditation in aspects of clinical care. In addition
Point of Care nurses are required to gain Certified Registered Nurse of Infusion (CRNI) accreditation within 18 months of joining the company. The CRNI has been the recognised global accreditation for infusion therapy for over 10 years.
✔ All our nurses are currently Garda vetted.
✔ All nurses are registered with An Bord Altranais.
✔ All nurses are Pharmacovigilance trained & fully compliant with current IPHA guidelines.
✔ All nurses are fully competent with Adverse Event Reporting and adhere to the Point of Care SOP for same.