We at Point of Care are specialised in delivering IV treatments, in the patients'
Home, or in one of our clinics nationwide. We administer, many, IV medicines suitable for home
infusion, such as, antibiotics, TPN, IV Iron, Intra-lipids, IVIG, biologics.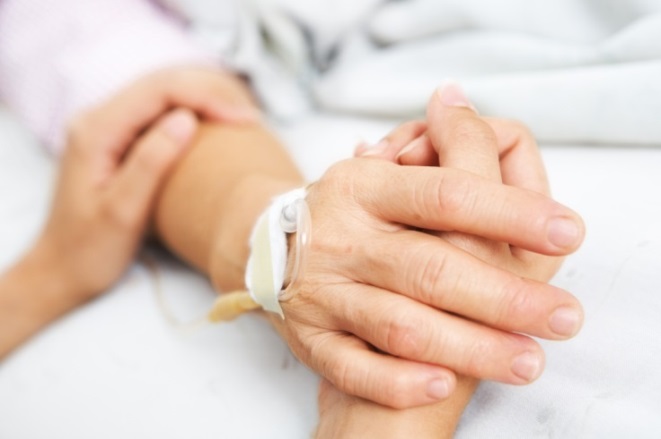 Point of Care manages each aspect of the patient's transition from hospital to home
Application for funding to the HSE or Private Healthcare provider to finance patients home treatment

Sourcing of medications as prescribed (e.g. all antibiotics can be provided whether compounded or non-compounded)

Delivery and collection of medicines and ancillaries to the home

Nationwide network of specialist nurses proficient in IV home treatments

Waste disposal
Hospital patient: We take care of each aspect of the patients requirements, to ensure the transition from hospital to home is managed efficiently and stress free.
A Point of Care nurse, will visit the referred patient while they are still in hospital to introduce themselves to the patient and our service. This ensures each patient and or carer, is equipped with all the information they require, to have their IV infusion at home.
Out- patient: Should a patient require an Infusion as an out- patient, we can manage IV infusions in one of our nationwide clinics or also in the home.
We also manage the following services:
•    Peripheral catheter insertion
•    Venepuncture/phlebotomy (Blood taking and testing)
•    Care of central catheter lines:  PICC, Perm-cath, Port-a-cath, Hickmann, (Flushing, Dressing, phlebotomy). Central lines are normally inserted in the hospital. At home we ensure the central catheter lines remain clinically clean and kept in perfect working condition.
Point of Care Specialist Nurses are:
✔   CRNI accredited a fully recognized global certification in IV Infusion.
✔   Fully certified and up to date with The American Heart Association BLS for Healthcare Providers (CPR & AED) Program
✔   Registered with An Bord Altranais.
✔   Garda vetted.
✔   Pharmacovigilance trained & fully compliant with current IMB guidelines
✔   Certified competent with Adverse Event Reporting