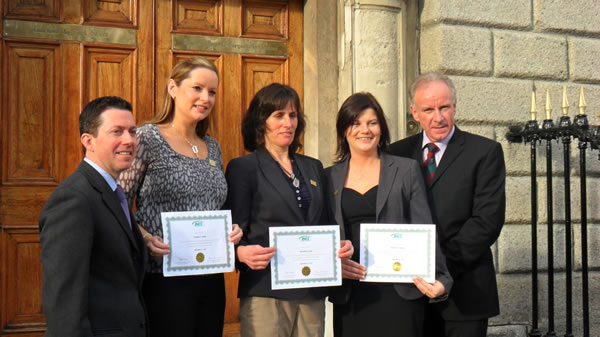 In February 2010, Point of Care launched a non-profit society, Infusion Nurses Society UK and Ireland (INS UK & Ireland) an affiliate organisation of INS America.
Recognised as the global authority in infusion/injection therapy, INS is dedicated to exceeding the public's expectations of excellence by setting the standard for infusion/injection care. Membership is open to all healthcare professionals from all practice settings who are involved in or interested in the specialty practice of infusion/injection therapy. INS is dedicated to advancing the delivery of quality therapy to patients, enhancing the specialty through stringent standards of practice and professional ethics, and promoting research and education in the infusion/injection nursing practice. As the premier professional organisation for infusion nursing, INS is an ultimate resource for successful infusion practice and those who are seeking excellence in infusion care.
In Ireland the INS will support nurses and healthcare professionals through establishing standards, educational programs, publications and access to experts in infusion/injection care.
It has taken The Infusion Nurses Society UK & Ireland (INS) two years working with the accrediting organization in the USA to bring the CRNI standard to Europe.