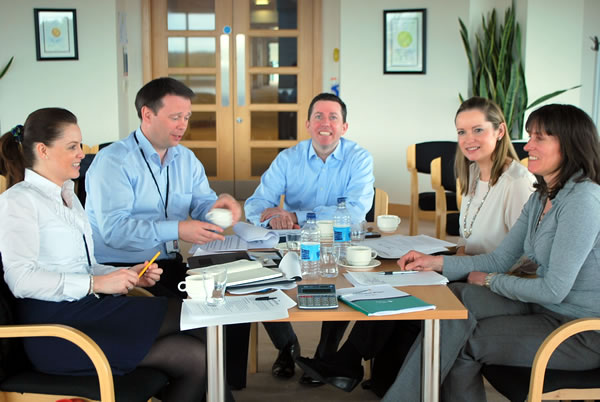 Point of Care is Ireland's leading community specialist healthcare provider. We provide services in the community that allow patients to be cared for in a more comfortable and less costly alternative to hospitalization.
Our patient's health and well-being is our primary focus and we are constantly striving to bring healthcare closer to the patients by making it more accessible to them. Our vision is to transform the way patients experience medical treatments in the community.
To provide patient's with the highest quality of community medical care, Point of Care has strategically partnered with with Uniphar Group, one of Irelands largest wholesale distributor of pharmaceutical & healthcare products.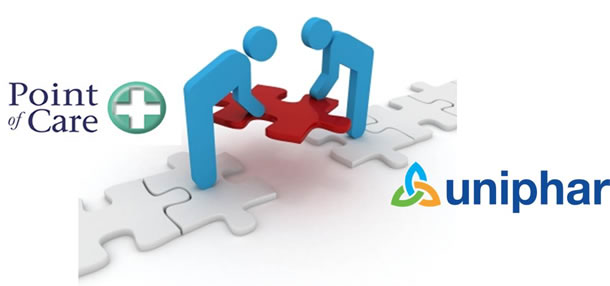 Our premier medical team of CRNI accredited nurses ensure our patients receive excellent medical care and personal attention in a highly specialised and timely manner. We understand the concerns and needs of our patients and we are approachable, sensitive and understanding in dealing with all our patients.